There are a number of cool, secret spots around Vancouver.
And by secret, I mean secret-ish.
With the internet these days, nothing is truly off the radar. But there are definitely still a lot of lesser-known gems that you won't find on TripAdvisor.
Whether you're doing photography, showing a friend around, or just hanging out with buds, here are 13 interesting spots to kick it at around the city.
1. Second Narrows Tree Fort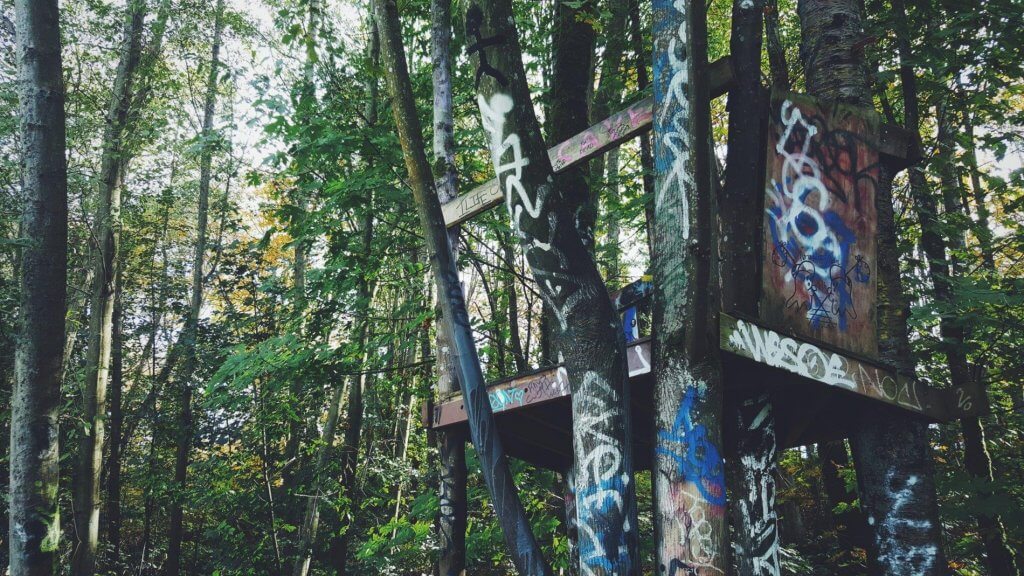 Did you ever have a tree fort as a kid?
One summer I built one with my best friend in the woods by my house. The next summer, when my family went on vacation, a party pooper neighbour tore it down.
If you're like me and you're deeply in touch with your inner child, then this is a super cool spot to check out.
You can find this two-level tree fort just on the outskirts of East Vancouver, into Burnaby. A tad past Boundary road, head into Montrose Park and you'll see it along the main path closest to the water.
It has a great view of the Second Narrows, and the times I've been, we've typically had it to ourselves.
A buddy and I took a bike ride up there a few winters back. Because all the leaves were gone, we could see into the surrounding forest.
You know the double rainbow guy? It was like that. There was a second tree fort there hidden in the woods. Double tree fort!
If you head up that way during the day, I do recommend keeping an eye out for a little local celebrity.
Who's that?
Canuck the crow!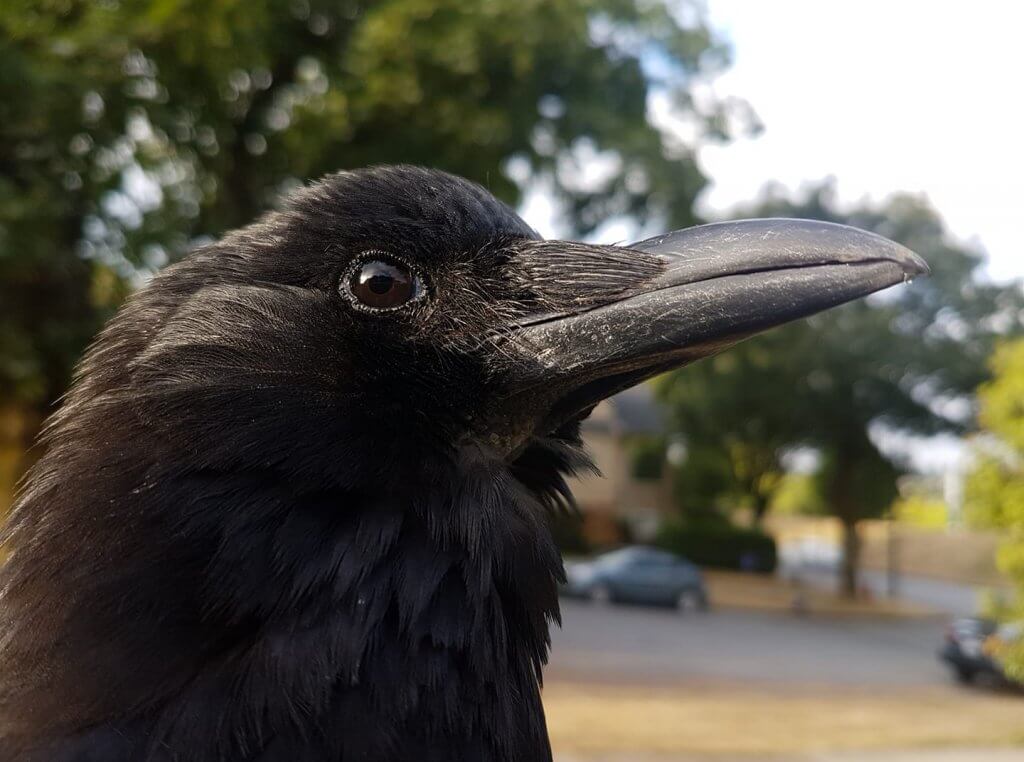 Often found hanging out with his human buddy on the corner of East Hastings and the Cassiar Connector, I've ran into them a few times there. He's made the news a few times (stole a knife from a crime scene) and has a new documentary out about his story.
2. Pink Alley (Instagram Alley)
Back in 2016, The City of Vancouver turned a dull downtown alley into something fun and splashy.
There are many sweet, vibrant pics to be taken here, so you can definitely expect to see future influencers getting their Insta on.
Find this fun alley between Granville and Seymour, just South of where they both meet West Hastings.
With basketball nets, seating and random props, this alley is a good place to both hang out and shoot hoops.
3. The Waterfall Building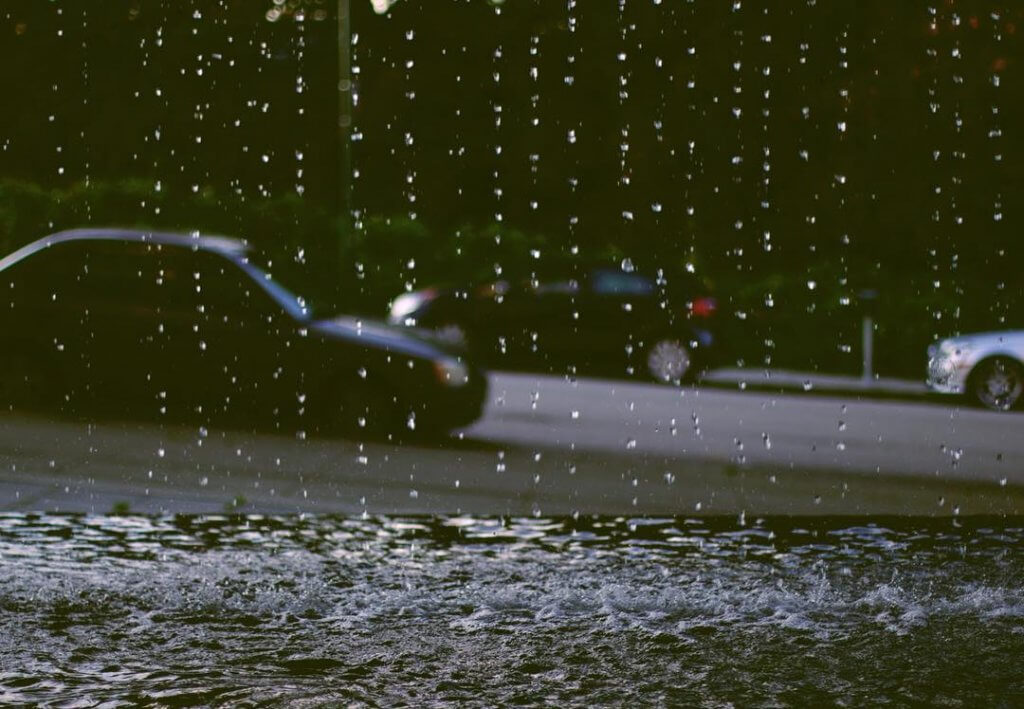 Head to 2nd street in Kitsilano to get to this zen building. With the waterfall fountain sounding like – wait for it – a waterfall, don't go here if you plan on having a super engaging conversation.
But do go here if you're looking for an architectural landmark of Vancouver.
This building was designed by Arthur Erickson, a world-wide renowned Canadian architect. Besides its namesakes's waterfall fountain, this building has a beautiful courtyard and very unique, glass focused design.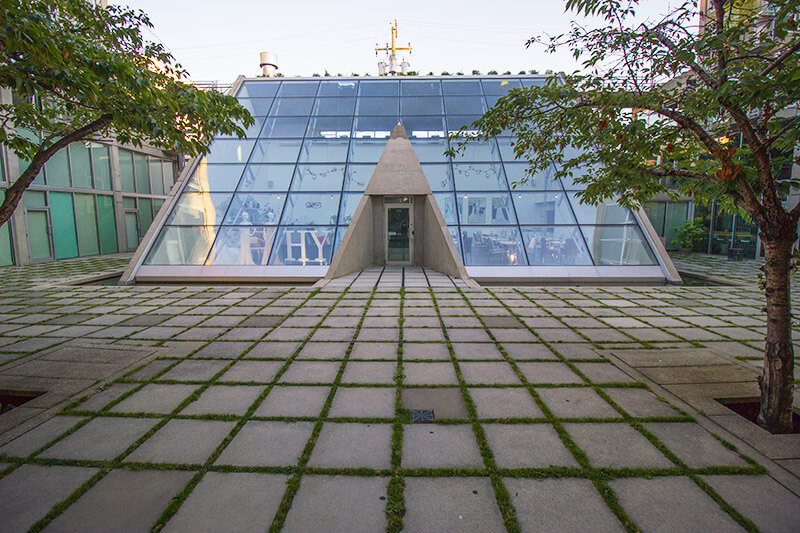 The waterfall building used to be used as a venue for various events. While this aspect is now closed, the building itself remains as one of the best places in town for work/live lofts.
4. Climbing Tree on Cambie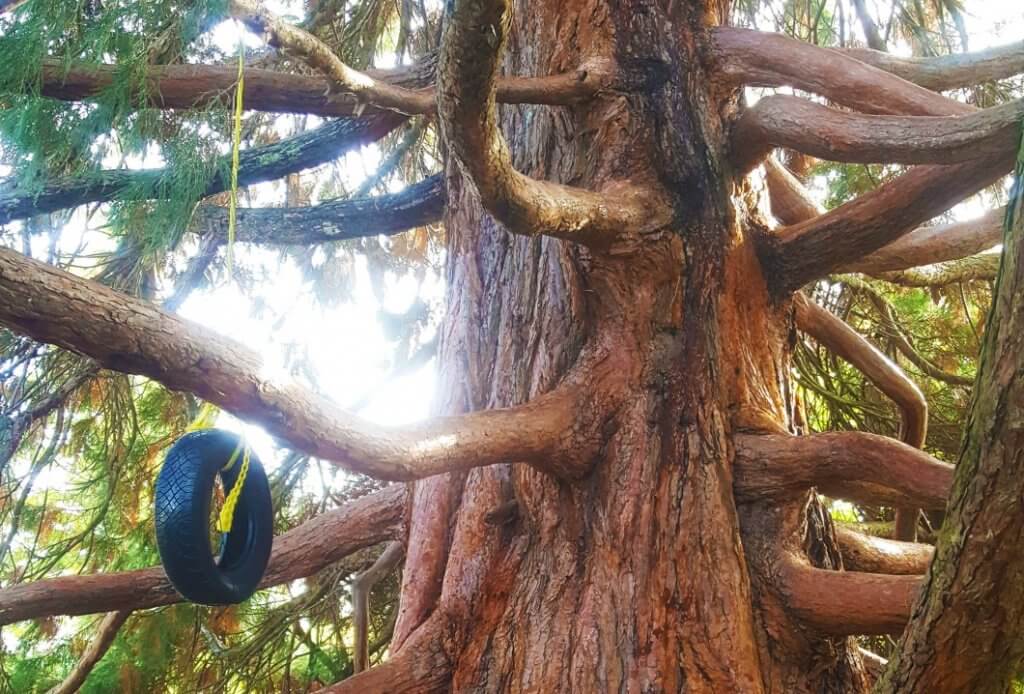 If you're like me then you've climbed a few trees in your day.
This one is known as being one of the best in town. Decked out with a bunch of goodies like a tire swing, hammocks, and all sorts of fun stuff, this is more than just a tree that's really easy to climb.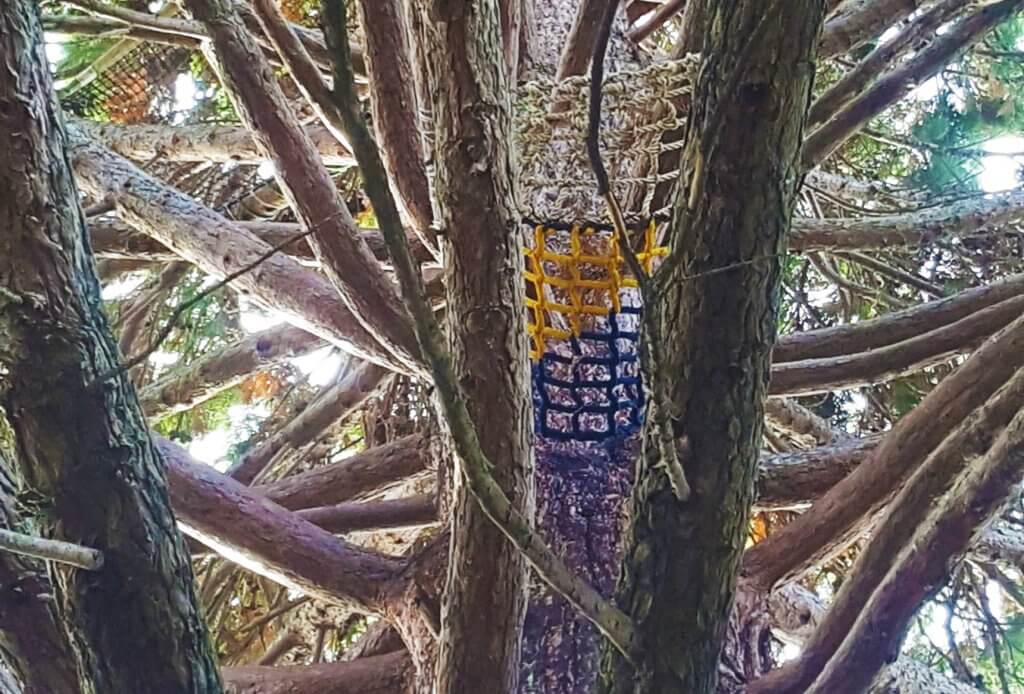 You can find this secret Vancouver treature by Cambie and King Edward.
This is a great spot for a date, especially during the day (it can attract certain types at night). Climb to the top for a great view of the city.
5. Fraser River Park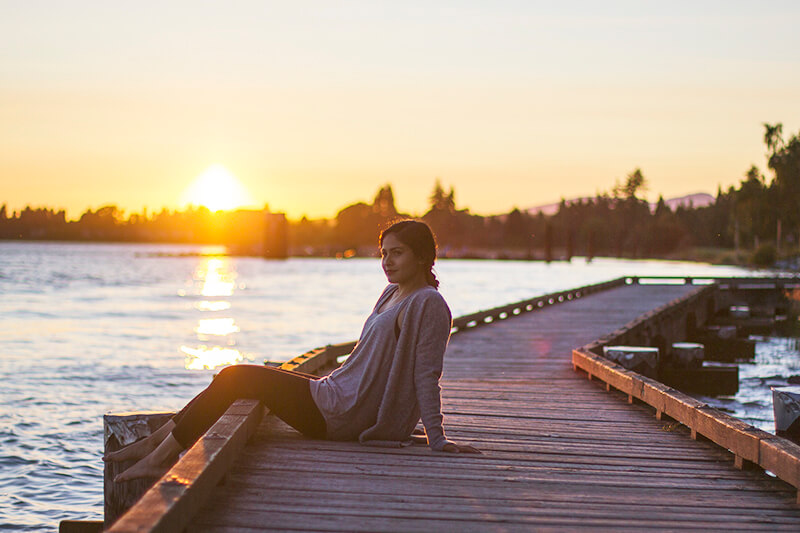 Found right on the Fraser River, this park looks on to Richmond.
Personally what I like most about this place is that it's one of the least busy waterside spots in Vancouver. It's a quiet and scenic place to hang out.
There's also a ton of boardwalks, wharfs, and apparently it's a good spot to fish.
What I like equally as much about this park is the journey to get there. If you own a bike, ride the Arbutus Greenway path that will take you all the way there from Kits.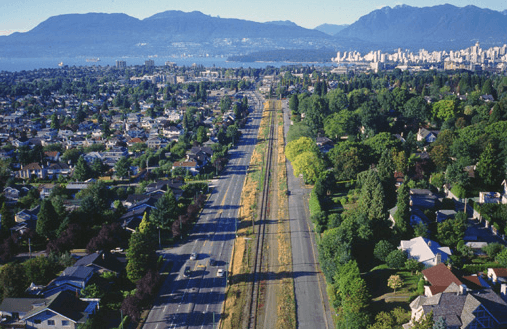 The Arbutus Greenway runs North – South and used to be a railroad through Vancouver. It was recently converted to a bike path that can now get you across town.
It's definitely one of the best bike rides in town, and a great way to check out multiple hoods that you probably never (or rarely) visit otherwise. And also Seth Rogan's high school.
Pro tip: if you're already headed all the way out there, it's a great excuse to grab a pint at Dog Wood Brewing.
6. Southlands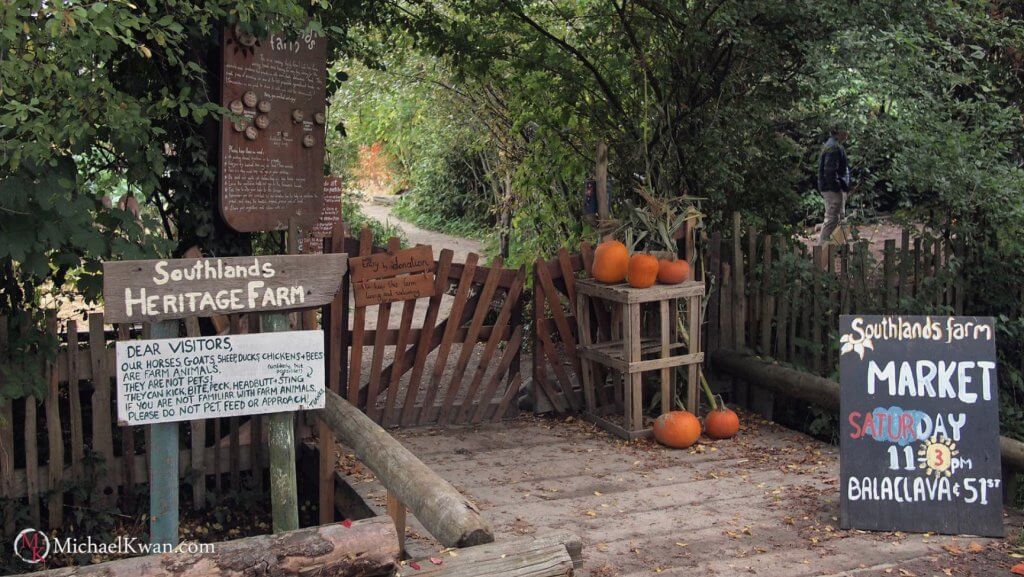 The Southlands is a relic of old Vancouver, often thought of being one of the last "untouched" neighbourhoods in the city.
This urban country neighbourhood contains farms, horse stables, beautiful tree-lined neighbourhoods (and more than a few mansions), as well as some wetlands.
The businesses range from multiple independent bookstores, a single screen movie theatre, and a grocery store with unionized staff.
This neighbourhood definitely feels unique in Vancouver, and is a great blast from the past that shows a glimpse into a little history of the city.
7. 10th Avenue: The Prettiest Block in Vancouver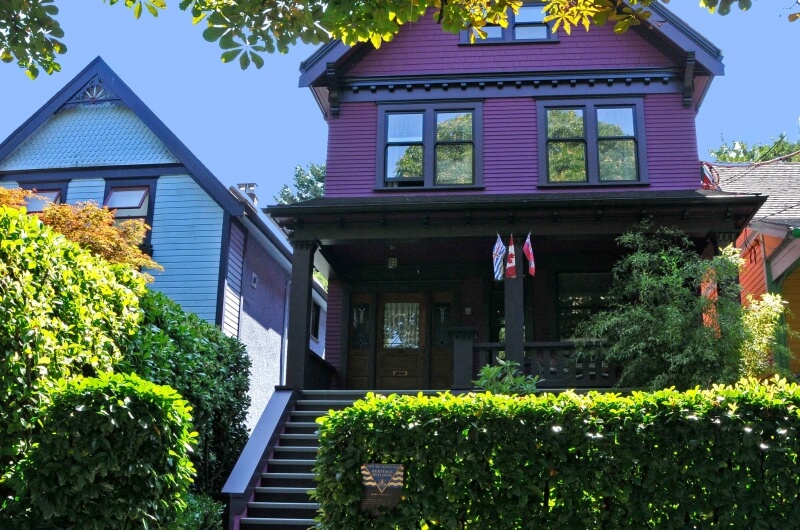 Just East of Cambie on 10th avenue, there's a few blocks of beautifully painted heritage homes. With their vibrant colours, and an overhead canopy of old trees, this is definitely one of the must-see spots in Vancouver.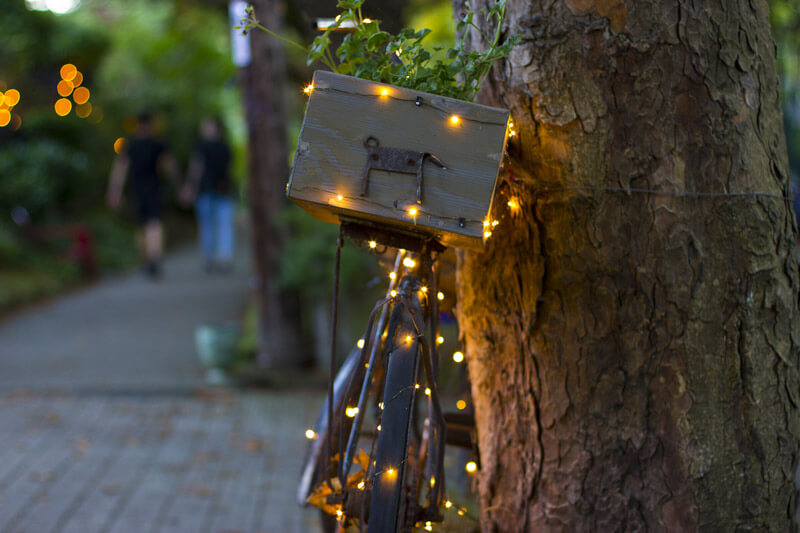 This is somewhere you would take your mom if she came to visit (I did).
10th is also a bike lane. Personally it might be my favourite bike lane in the city, and I try to ride it as much as possible, even if it's slightly out of the way. Or up a hill. It often is.
Just watch out for cars at the roundabouts if you're zooming through on bike.
8. Greenheart TreeWalk
You might be starting to see a theme here…
Get a birds eye view of a beautiful rainforest way over a century old.
Located out in UBC Botanical Gardens, this is hanging tree walkway is suspended 50 feet in the air.  There's 1,1010 feet of trail, and it's definitely worth checking out.
As to not damage the trees and ecosystem, all cables and trails are actually hung with a "tree hugging" system; meaning no bolts or nails.
9. Sam Kee Building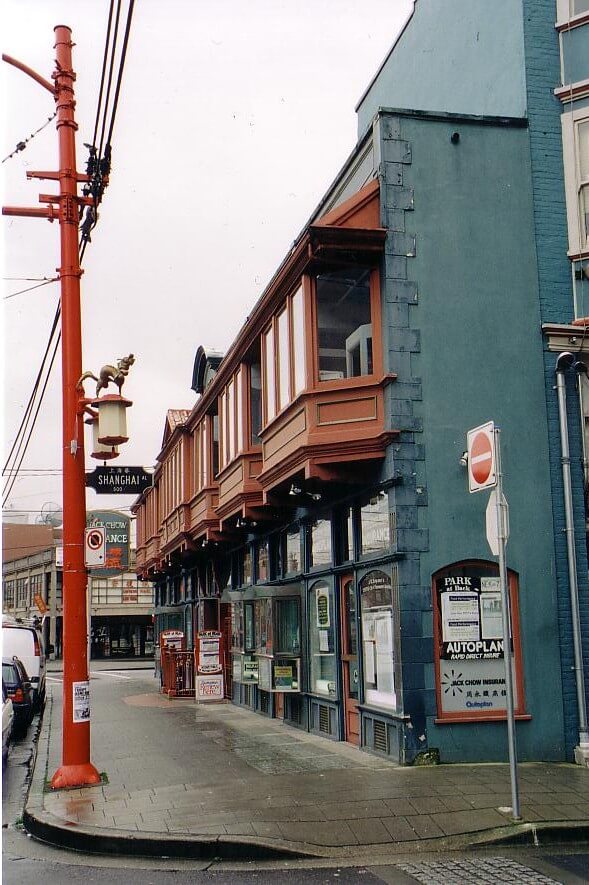 Also known as the Jack Chow building, this building is only six feet and two inches in depth. This makes it the thinnest freestanding office building in the world. It's even in the book of Guinness World Records.
Head to Chinatown to check out this peculiar sight. Take a peek in, and marvel at how uncomfortable the workers must be.
10. Bloedel conservatory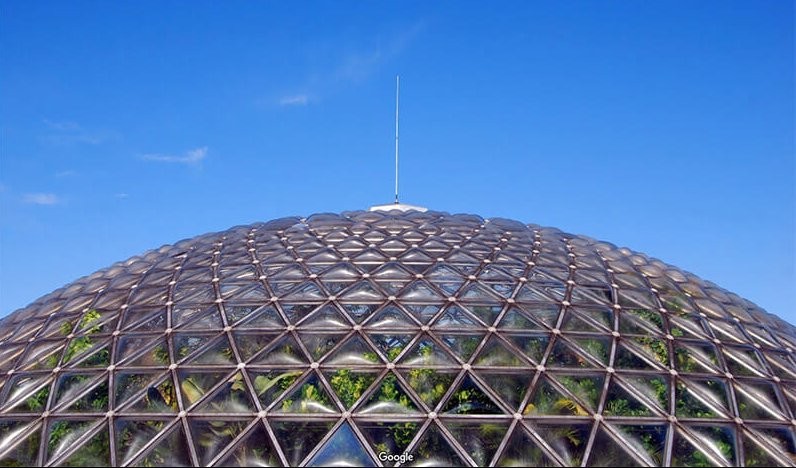 Did you know?
Queen Elizabeth Park is the highest point in Vancouver.
And that's where you'll find the Bloedel conservatory.
You might even luck out and catch their most famous plant Uncle Fester in bloom.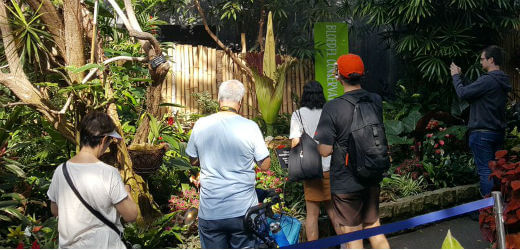 Uncle Fester is a giant 6 foot flower they acquired in 2016, actually known as the corpse flower.
Why the name corpse flower?
Because it smells like a rotting carcass when it blooms. Cool!
Some people have also described its smell as a pungent stinky cheese, rotting fish, sweaty socks, and feces. Fingers crossed that it's in bloom, right?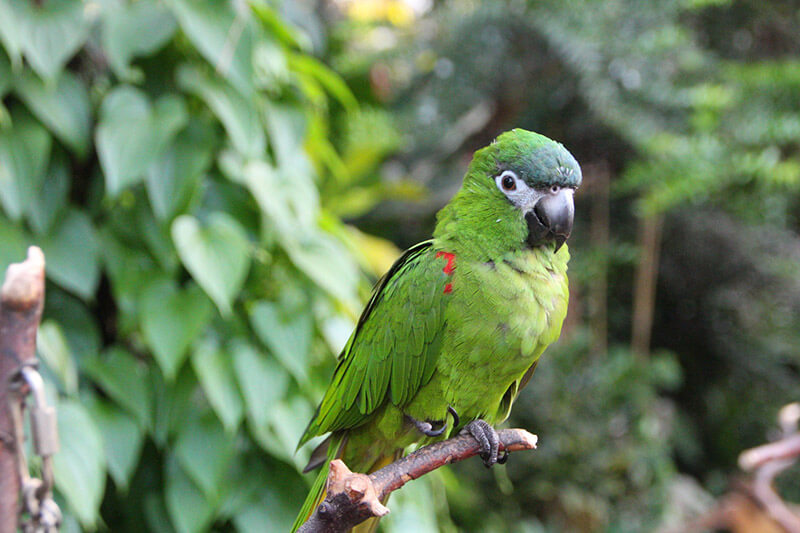 Besides giant stinky plants, the conservatory has a lot of other beautiful greenery, as well as tropical birds. Altogether it definitely warrants a visit at some point.
11. Shameful Tiki Room
Have a friend visiting from out of town?
Bring them to the Shameful Tiki Room.
The one restaurant on the list, this a Vancouver staple for those in the know.
This secretive place has no visible windows to outside, dim lighting, a fog machine, gong, lasers, but I won't give it all away.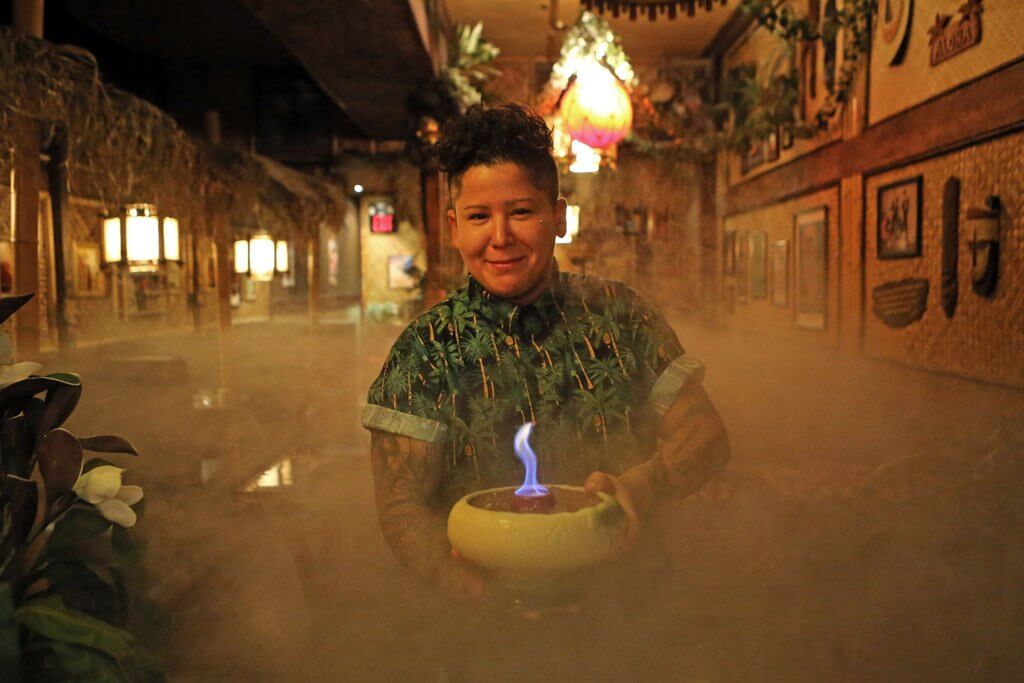 It might be this secrecy that makes it so popular with those that know of it. It's not uncommon to have a 2-3 hour wait, even on a weekday.
If extremely creative Polynesian drinks and cuisine sounds up your alley, then you'll want to make a reservation at the Shameful Tiki Room.
12. Habitat Island (Beer Island)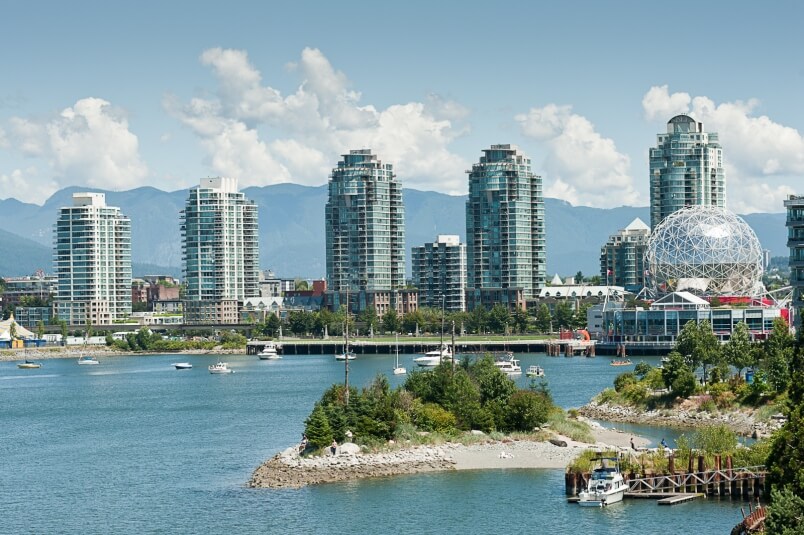 Officially known as Habitat Island, that's not what the cool kids call it.
More commonly known as Beer Island, many local Vancouverites have been known to crack a brew open here. Not that we'd know anything about that.
This superb place to chill is located the Sea Wall in Olympic Village, just a stone's throw from Science World. If you have a guitar or ukulele, there might not be a better place in town to jam.
I've seen otters come up on to this island, and it's also known to be a hot spot for all sorts of birds (hence it's official name).
13. Lighthouse park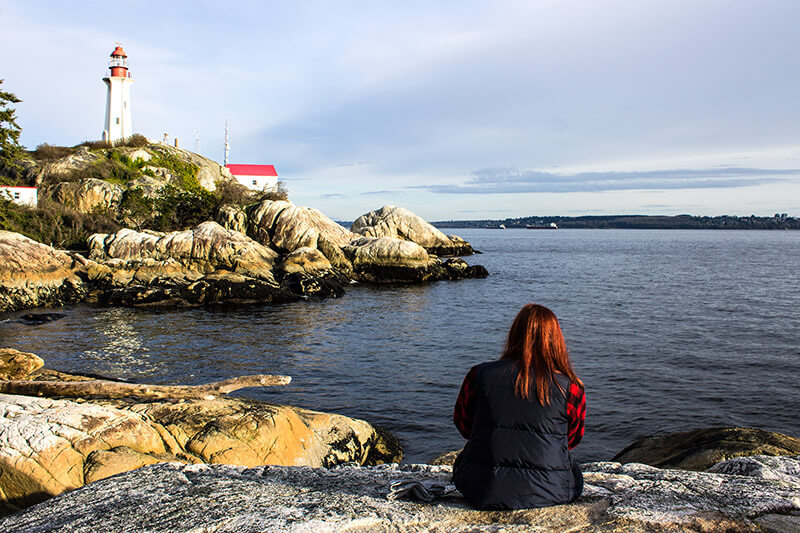 Found in North Vancouver, Lighthouse park has some of the best and most unique views of Vancouver itself.
It's a park with a good amount of hiking trails, but little elevation – so it's great for the novice hiker.
I recommend you take a little speaker and picnic there, as there are a lot of cool rocky spots to hang out.
One of the highlights is the perspective of Mount Baker behind Vancouver. It seems crazily close to the city, even though it's all the way across the US border.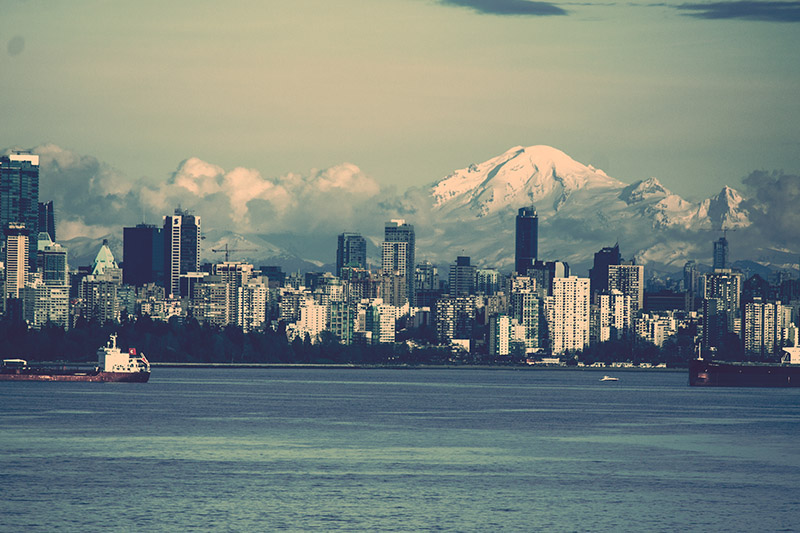 Final thoughts
Vancouver has a great mix of cool nature and urban spots to check out. Know of any others that should be on this list? Leave them in the comments below!