Partners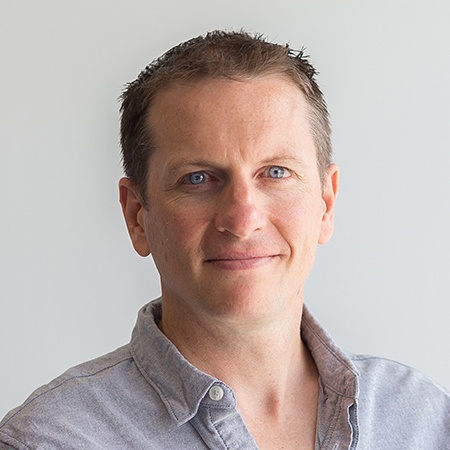 Anthony McLaughlin
Partner
With over twenty years of experience in business management, including leading an international multi-million-dollar company, Anthony brings an incredible wealth of knowledge to the table. On projects of all sizes, and on all digital platforms, he keeps the strategy and our clients' business goals top of mind. But when he's not strategizing digital campaigns and developing SEO-driven websites for our clients, you'll find him hiking, biking, and canoeing with his family. He's originally from New Zealand, so if you hear the word "mate" on the trail, there's a small chance it could be Ambr's favourite Kiwi partner.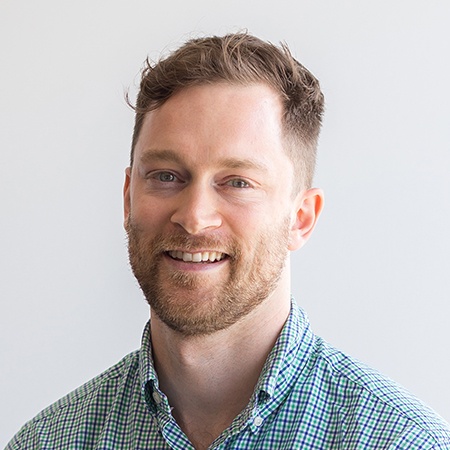 Brett Rutledge
Partner
Brett is a business problem-solver with a long history of finding creative solutions. His calculated approach to well-thought-out web design and development comes from his background in science and psychology. This, combined with years of coding experience, gives him a unique understanding of how people interact with the websites, brands, and digital content he creates. He's not always behind a desk, though. Brett is an avid athlete and artist, divvying up his time between sports teams, photography, songwriting, and being an all-around cool guy.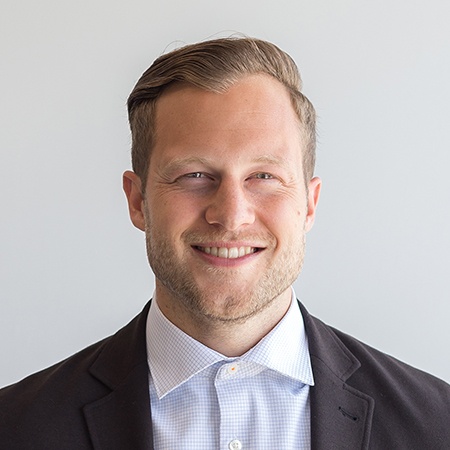 Andrew Hansen
Partner
With a keen ability to help businesses tell their story, Andrew brings a blend of strategy and vision to the team. Andrew focuses on businesses in the industrial sector; this specialization allows him to produce great work in a way that no other agency can match. When he's not at the whiteboard, you'll find him playing spikeball at the beach or relaxing with his family.