Digital services for the real world
As Vancouver web developers, we code in a lot of languages. But no matter what your project entails, we always speak your language. Learn more about our digital and SEO services.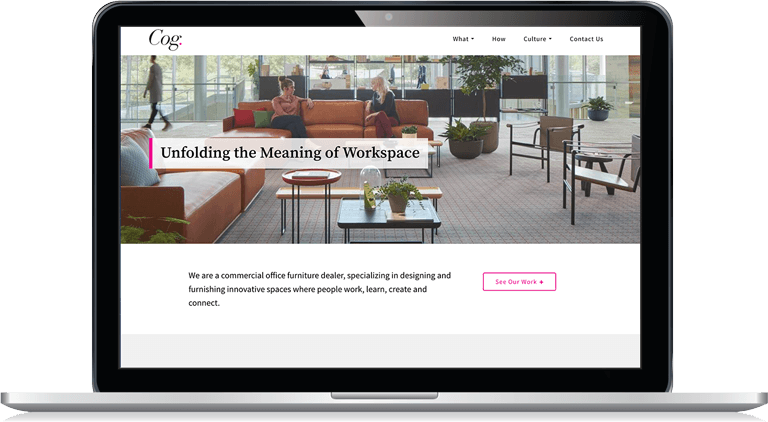 Plenty of work to view
We've done a lot of projects over the years. So we couldn't possibly fit them all here. Check out more of our featured work here.
Our clients are big fans of our work
We've had the pleasure of working with Brett and Anthony at Ambr. Not only did they exceed our expectations of working with a contractor, but our clients got incredible service and handling by them. Strongly recommend.
Adam Besse
//
President
Companies we've worked with
More than a Vancouver web design company
Our team brings a wealth of cross-disciplinary skills to the table. On top of web design and development, our collective experience in video production, branding, pay-per-click ads, and SEO services gives us the ability to cater to your specific needs.
But even though our team is made up of experts in the digital space, we're also the kind of people you'd like to meet in the real world. We know our stuff, and we're great to be around, which is why our team is worth having on your team. Get in touch here and meet the people behind Ambr.